Born in 1965 (with a walking disability), I was "infected" by the "plane virus" by my Dad already at a very young age, probably around 5 or 6. The 1st picture I took myself of a plane (of course with my Dad's camera) was when I was only 7.
My parents were avid travelers and – despite my handicap – took me along on almost all of their journeys.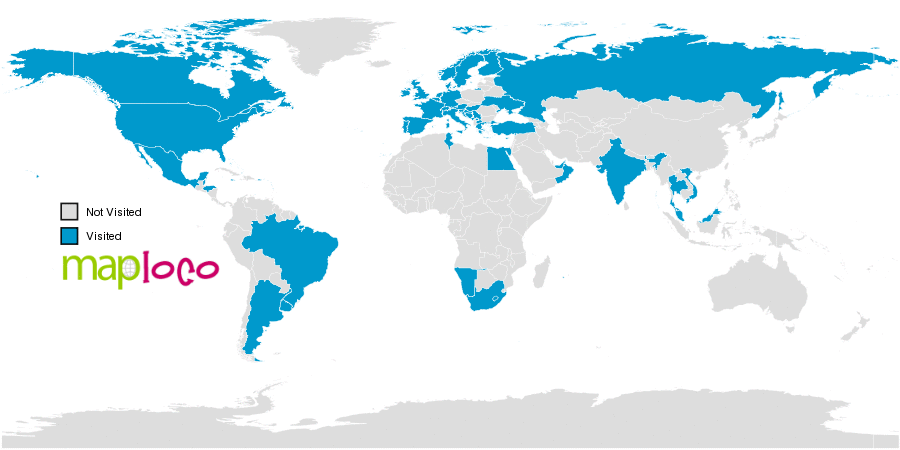 So only thanks to them I am able to present to you a variety of currently over 4.000 aviation pictures.
These days I am not traveling that much anymore, but I still pursue the hobby "plane spotting", albeit mostly at my home town's airport (Salzburg – SZG/LOWS).
Because of my handicap I use walking sticks to get around, but shoot pics from within my wheelchair. This is due to the fact that for handling two walking sticks and a DSLR camera at the same time, I just don't have enough hands…
I am retired, so – if notified well in advance – I can come to assignments, as long as I am back at LOWS the same night.
Enjoy browsing!
Markus